Description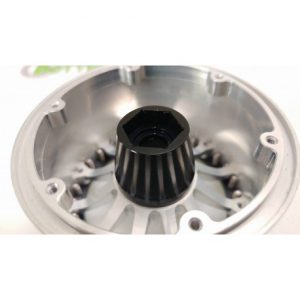 Bottoms Up 12mm Wheel Hubs
The BURC Hubs". These are available in 2 offsets. 0.500 and 0.669.
They ALL are anodized Black for no additional cost.
They ALL come with RC4WDÂ Scale hardware.
$12.00 for a Pair.
$22.00 for a set of 4. (ADD TO CART TO SEE DISCOUNT)
Hardware is your choice of Black or Silver.
Also, the hardware provided is M3!!! Yes, we said Metric hardware, just like every other bolt on your RC.
And of course they are 12mm hex.
These weigh in at 8 and 9 grams respectively, so they are light AND strong AND inexpensive!!!
These will work on all of our wheels AND many other popular branded wheels.
We have been testing them, and we feel that they are indestructible, so we are going to warranty them for life!!!!
We stand behind our products!!!!